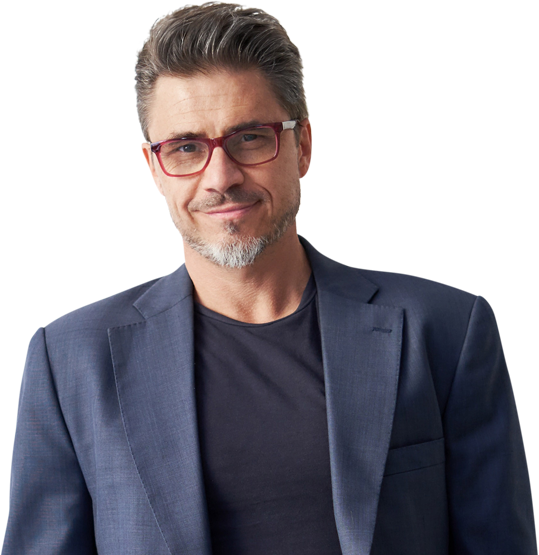 Reasons for Hair Transplant Repairs
There are two main reasons clients are looking for hair transplant repairs:
1. Hair transplants performed with outdated procedures
Hair transplants performed with outdated procedures often produce poor results that look like "plugs" or "doll's hair." Unlike our FUE hair transplant, where microscopes are used to create grafts containing individual follicular units, older procedures transplanted small clusters or clumps of tissue containing multiple follicular units. These grafts were large, bulky, and needed to be inserted with large tools and placed far apart. Less-than-optimal results from these outdated procedures might be visible right away, or clients may begin to notice the results over time as they lose more hair. Additionally, these old techniques often created visible scar tissue and damage to the area where the follicular units were removed.

2. Poorly performed FUE hair transplants
Not all FUE procedures are created equal. Using the most advanced hair transplant techniques does not guarantee great results. Care must also be given to the shape of the hairline, the proper placement and angle of the grafts, and achieving the right hair density. If FUE is performed inappropriately or by an inexperienced provider, clients may find themselves dissatisfied with the results and in need of a hair transplant repair.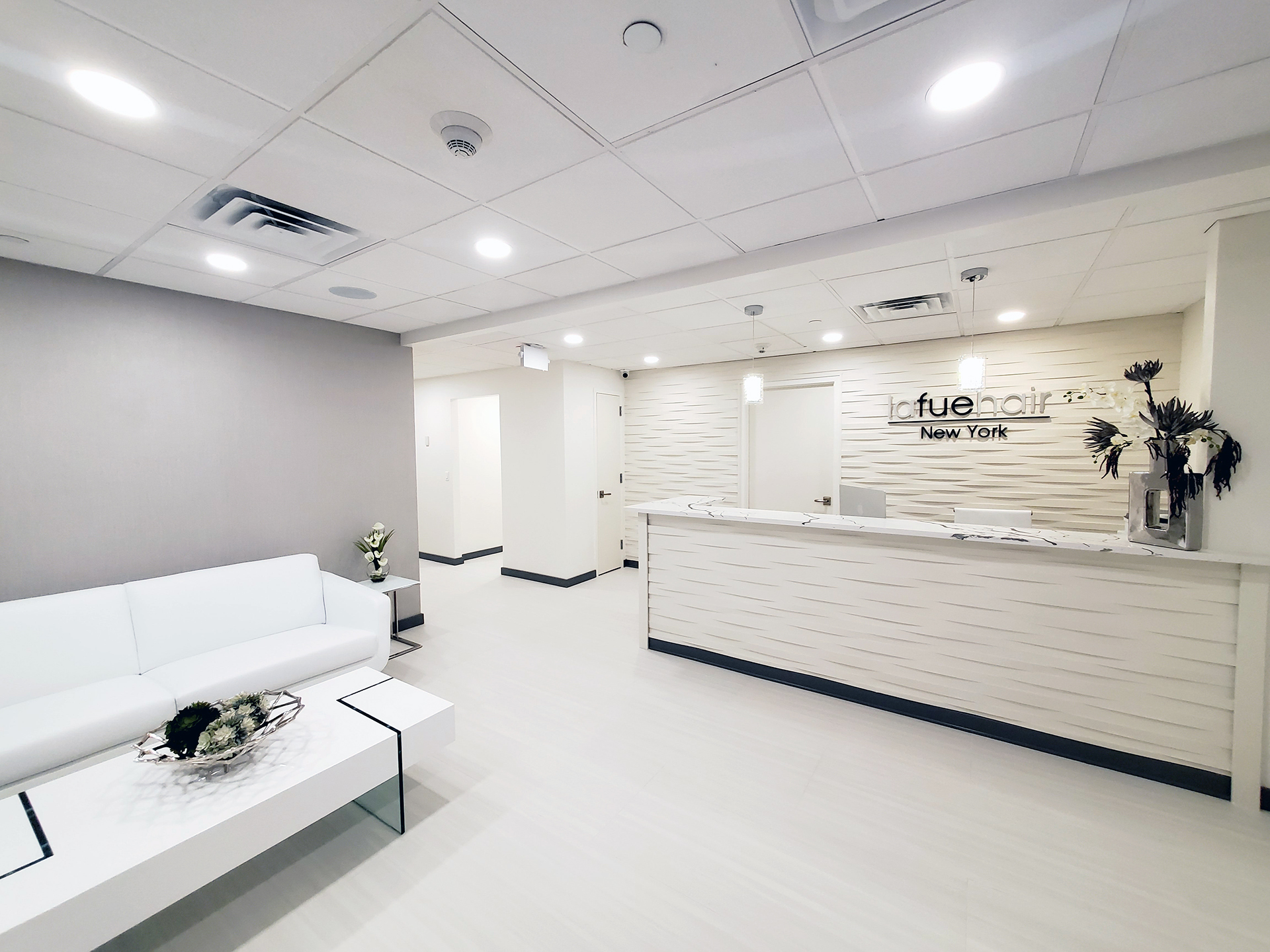 The L.A. FUE Hair New York Difference
At L.A. FUE Hair New York, we understand the frustration and disappointment that comes with needing a hair transplant repair. We want to give our clients the peace of mind of knowing they are being cared for by an experienced team and investing in a procedure that will give them long-lasting results they can feel good about. 
The team at L.A. FUE Hair New York specializes in FUE hair transplants. We work closely with our clients to design a natural-looking hairline and hair density. We take the time to prepare and place the grafts to maximize survival and future growth. We educate our clients on how they can optimize their results with pre- and post-hair transplant care. And our hair transplant surgeon is involved, along with our highly trained and experienced technicians, every step of the way.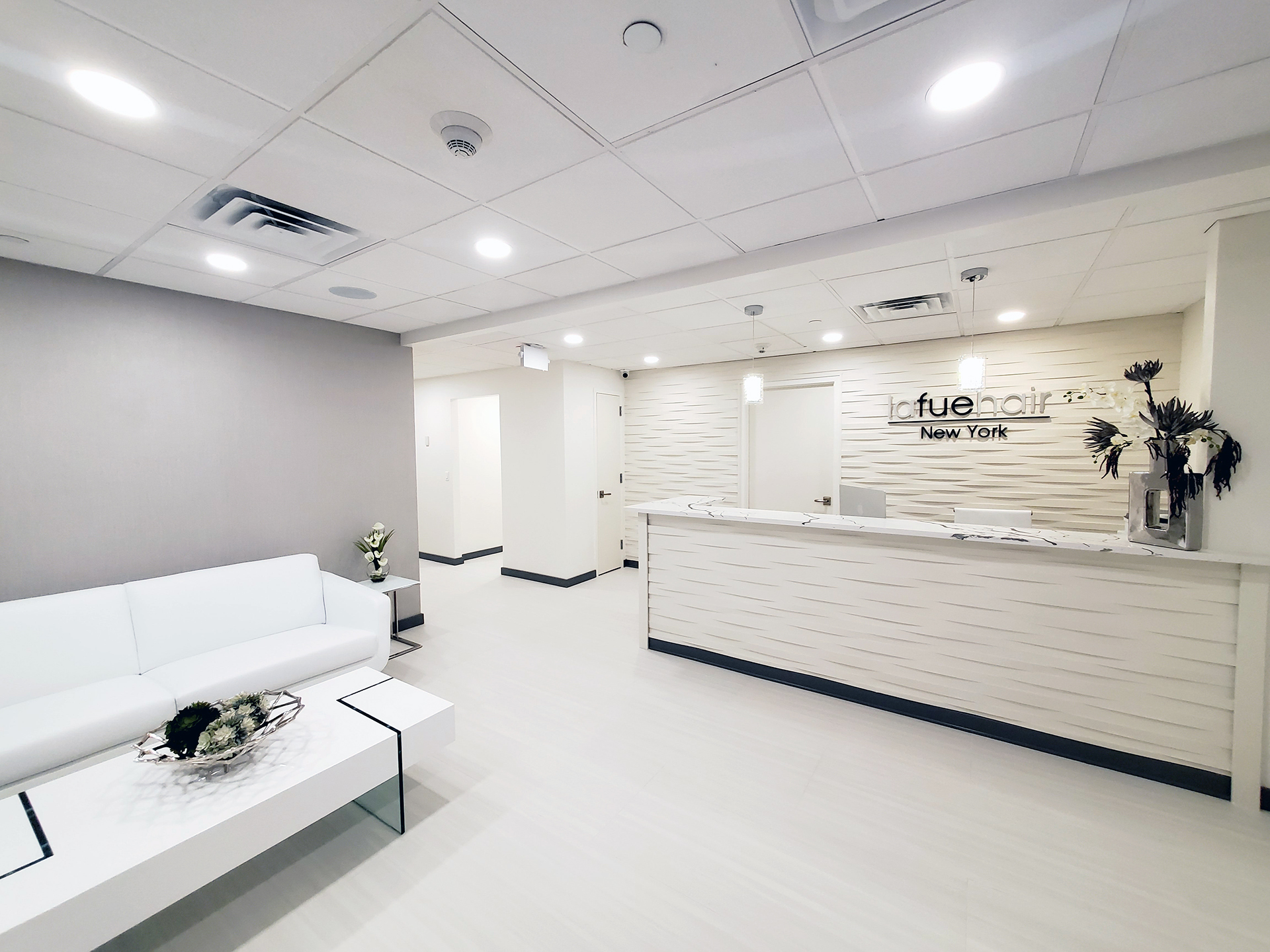 Taking Special Care With Hair Transplant Repair
Clients needing hair transplant repair often have pre-existing scar tissue and are at higher risk of hair grafts not surviving. A significant part of our practice is focused on hair transplant repair, and we provide a high level of experience and care to ensure satisfying results for these clients. 
Frequently, we will incorporate PRP hair treatment and stem cell hair treatment into the FUE hair transplant repair procedure to improve a client's graft survival rate, decrease scar tissue formation and facilitate faster healing.
Hair Transplant Repair Results 
After hair transplant repair at L.A. FUE Hair New York, our clients enjoy real, long-lasting results that restores their confidence, and helps them look and feel younger! We invite you to explore our Before and After Gallery, which features photos taken exclusively of clients from our L.A. and New York hair clinics.